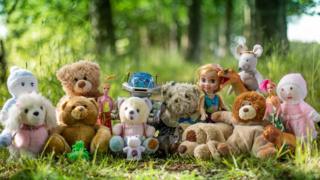 CHRIS ROSE
Do you recognise these toys? Are any of them yours?
A coach company has launched a campaign to reunite the toys left on their buses with their owners.
National Express, which has coaches all over the UK, has released some photos hoping that someone will spot their toy.
The campaign - called Toys Reunited - was inspired by Pixar's upcoming new movie, Toy Story 4.
Here are some of the toys waiting to return to their owners.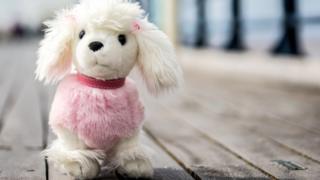 CHRIS ROSE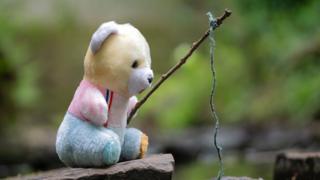 CHRIS ROSE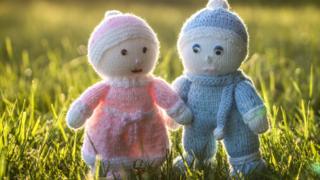 CHRIS ROSE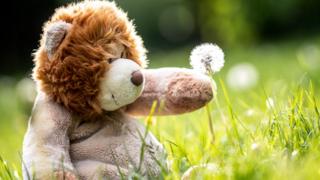 CHRIS ROSE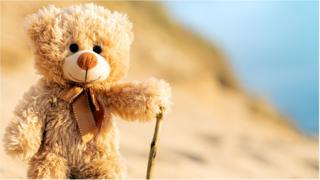 CHRIS ROSE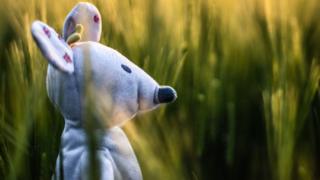 CHRIS ROSE
This pinecone gathering cutie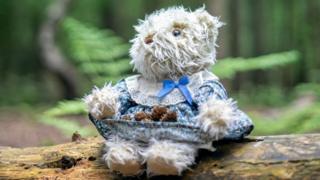 CHRIS ROSE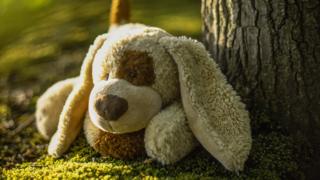 CHRIS ROSE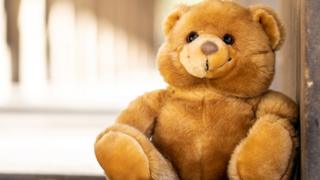 CHRIS ROSE