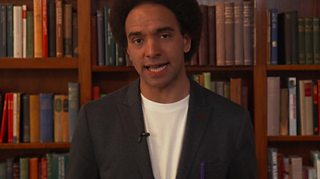 National Poetry Day 2018 : Poet Joseph Coelho gives his top tips
Today is national poetry day and to celebrate we've got one of the UK's biggest poets to give his top tips.
Joseph Coelho is fresh from judging the Premier League Writing Stars competition alongside former footballer, Rio Ferdinand, author Lauren Childs and pop star Olly Murs.
They looked through 25,000 entries from young aspiring poets to find the best poem on diversity in the UK.
Check out Joseph Coelho's top poetry tips here.