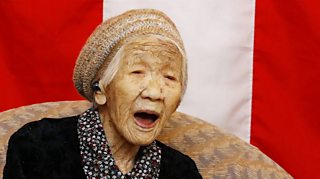 This woman has officially been named the world's oldest person
Kane Tanaka, 116, has been officially named by the Guinness World Records as the world's oldest living person.
Her full age is 116 years and 66 days as of 9 March 2019 - the day on which she took the record.
The new record holder had been dreaming of becoming the world's oldest person ever since she turned 100.