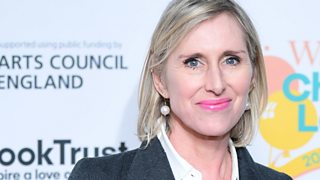 Lauren Child's tips on how to write a great book
For World Book Day 2019, we asked Children's Laureate Lauren Child to tell us how she comes up with her stories.
"My stories begin with quite a small idea," she told Newsround.
"It might be something somebody said to me or something that I've heard in passing."