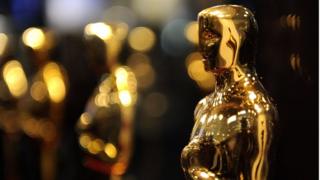 Getty Images
The Oscars is the biggest night of the year in Hollywood - and the 91st Academy Award show was a star-studded event.
Actors, actresses, directors, animators, costume designers, composers - all were gathered for the awards last night.
And there were some big surprises - from super superhero awards, show-stopping red carpet looks and fluffy scrunchies!
Check out our list of top five things you need to know from the Oscars.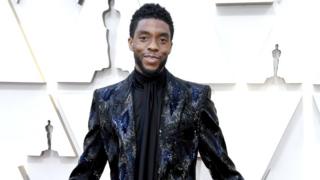 Getty Images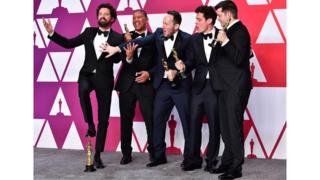 Getty Images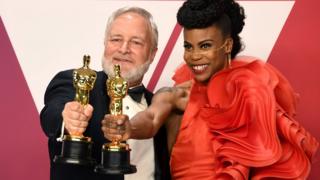 Getty Images
Getty Images
3. Pink is the colour of the night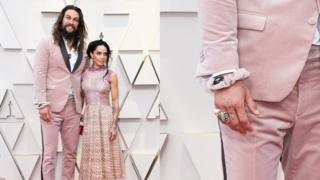 Getty Images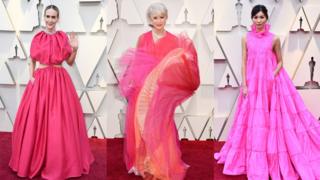 Getty Images
4. Lady Gaga's $30 million necklace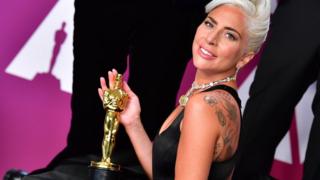 Getty Images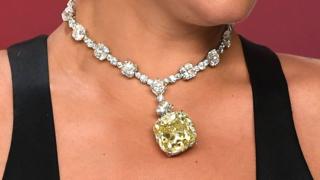 Getty Images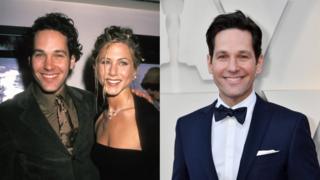 Getty Images