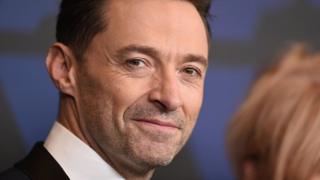 Getty Images
After grabbing his first Grammy for the Greatest Showman, Hugh Jackman is one award away from an EGOT… but what is one?
Don't worry if you've never heard of it before, it's an achievement that's held by only 15 people in the world!
An EGOT is a term for winning an Emmy, Grammy, Oscar, and Tony Award, which is very rare.
Hugh Jackman's success at the Grammys this year means that he just has to win an Oscar (we use 'just' a bit loosely!) to be part of the exclusive list of winners.
But who is on the select list?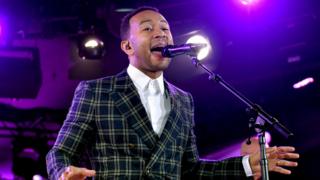 Getty Images
John Legend is no stranger to awards - his trophies probably need their own room by now! He won three of the list's awards (Emmy, Grammy, and Oscar) with the 2014 song Glory, and actually has 10 Grammys. All this winning is probably getting a bit boring now…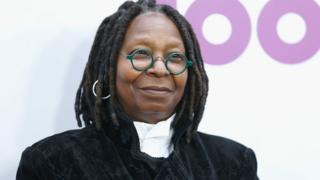 Getty Images
You might know her as the lead hyena in the Lion King or as Stretch in Toy Story 3, but her career has it all; she's won awards for acting, producing, comedy, and presenting. She made the EGOT list in 2002, making her the first black winner of the award.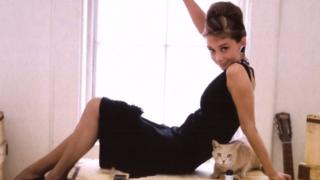 Getty Images
Hepburn was an actress, model, and dancer who was also very well known for her important humanitarian work. Old films like Breakfast at Tiffany's and Roman Holiday saw her rise as a style icon, and she was one of the biggest stars of her time. After being granted a Grammy in 1994, she was the first person to receive the EGOT award posthumously (after she had died in 1993).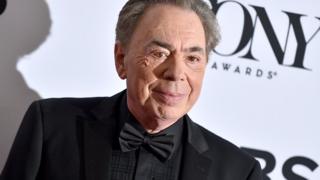 Getty Images
Lloyd Webber is one of the most accomplished composers of our time, creating works that you might know the songs from, like Joseph and the Amazing Technicolour Dreamcoat and Phantom of the Opera. He even has a knighthood from the Queen!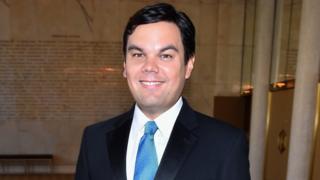 Getty Images
You might not recognise his face but you'll definitely recognise his work. Lopez is a musician who composed the songs in Disney favourites Frozen and Coco. Not only was he the youngest person to tick the EGOT box, but he's the only person on the list to have won all four awards more than once!