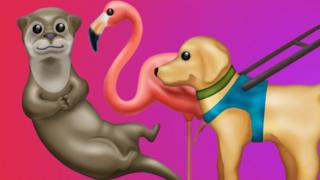 Emojipedia
Emojipedia has announced the release of a load of new emojis - and there are some amazing new additions!
Otters, flamingos and sloths are all featured, but there is also a big focus on more diverse emojis to reflect users better.
These include wheelchair users, guide and service dogs and people doing sign language.
Take a look at the new emojis and let us know what you think in the comments!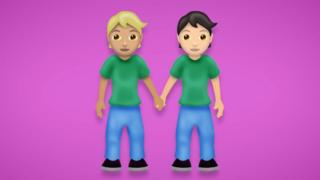 Emojipedia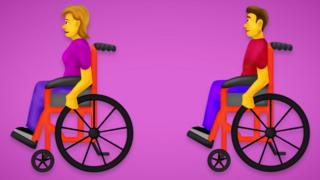 Emojipedia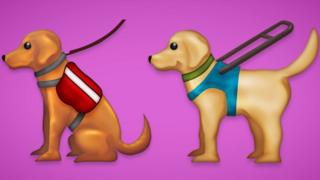 Emojipedia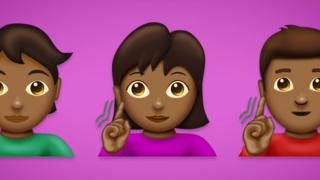 Emojipedia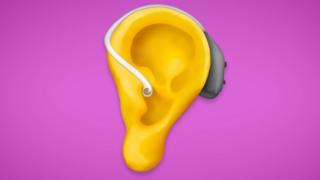 Emojipedia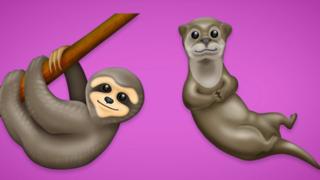 Emojipedia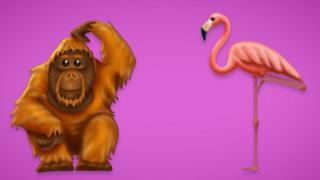 Emojipedia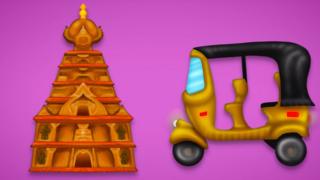 Emojipedia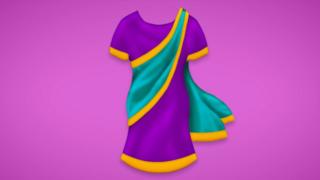 Emojipedia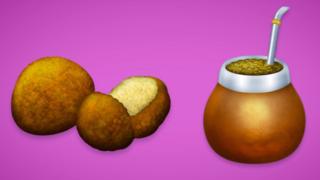 Emojipedia