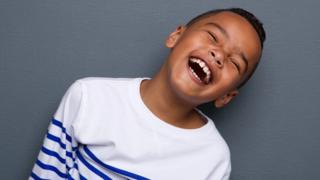 Getty Images
A new poll by The Beano has revealed our favourite jokes, according to kids.
They hope the funnies will inspire children to create their own brand new jokes and are asking schools to take part in a national joke contest.
We want to know whether you think the poll got it right. What's your favourite joke from the list below?
Or if you think you know a better one, let us know in the comments!