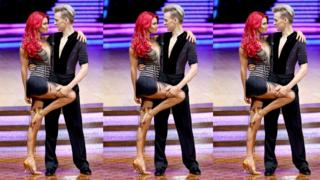 PA
The Strictly Come Dancing live tour has got under way in Birmingham - and Joe and Dianne's opening performance didn't go quite to plan!
The Strictly finalists were moving quickly around the dancefloor when Joe stumbled and fell to the floor, dragging his dance partner with him!
The YouTube star laughed at himself in a tweet about the incident...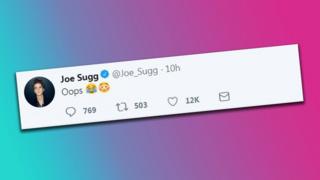 Twitter/@Joe_Sugg
Thankfully, he has confirmed that both him and his partner are okay.
"😂😂 We're all good btw! Just got caught up in the rock n roll of it all 🤟🏼😎" he said.
We're glad you're both alright, Joe!
Are any of you going to the Strictly Come Dancing live tour? Who are you most excited about seeing?
Let us know in the comments below!