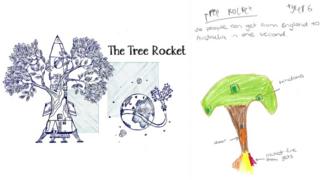 The UK Domain
From a gun sucker inner to a tree rocket and an ocean organiser.
A group of kids here in the UK and Australia have been coming up with their own new inventions for making the world a better place.
One of their ideas is a machine that can fix anything in just a minute.
Another is a gun 'hoover' which sucks up all the guns in the world and destroys them.
An illustrator has drawn them to help bring the designs to life.
So we want to know what you would invent to improve the world.
Maybe you'd like to save people time by being able to travel quicker.
Perhaps you'd like to help others by coming up with an invention to cure diseases.
Or how about designing something to help look after animals, people and the environment?
We want to know all about your ideas.
What they'd look like, what they'd do and how they'd improve the world. Send them to us here.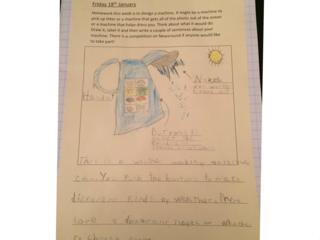 BBC