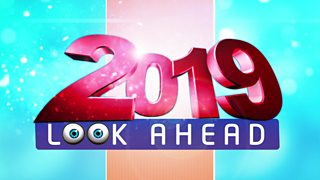 What to look forward to in 2019
From sport and films to Brexit. We take a look at what will be happening in 2019.
In sport, we have the re-vamped Africa Cup of Nations and the Cricket World Cup to look forward to.
On the big screen, Toy Story 4 will be hitting the cinema along with the new Lion King film.