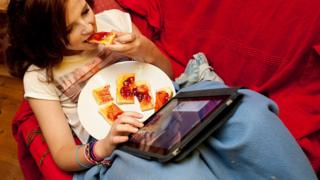 Photofusion
A new report says that it can't confirm that screen time is in itself harmful for children.
The report which has been written by the Royal College of Paediatrics and Child Health says that "There is not enough evidence to confirm that screen time is in itself harmful to child health at any age, making it impossible to recommend age appropriate time limits." They recommend that parents choose limits for thier children according to age and how screen time affects family life.
The report warns that too much screen time could affect children's fitness, sleep and mental health but that using computers, phones and tablets is "part of children and young people's everyday life. They use it for communication, entertainment, and increasingly in education."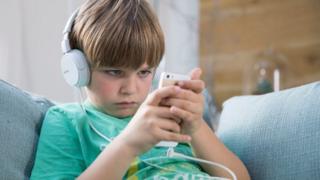 Getty Images
The report does say that not enough research has been done to understand this issue fully and that they would like "more and better research, particularly on newer uses of digital media, such as social media."
What do you think? Does screen time affect you?