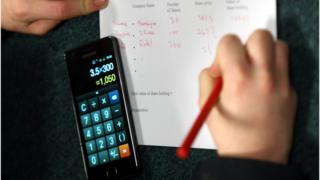 Press Association
How would you feel if your school changed the way you do homework?
Maybe you don't get any but would like to.
Or you might think you get too much!
For some pupils at one primary in Devon they're trying something a bit different.
Instead of being given traditional written homework, including writing stories or answering questions, each night after school they now aim to read for 20 minutes and do mental arithmetic too.
Their headteacher hopes that, by reading more, the children will learn more words and that this will help with their learning.
They say there's research which shows that more reading and being good at times tables can help students do better in school.
But what do you think?
If you cannot see the interactive activity on this page, click here.