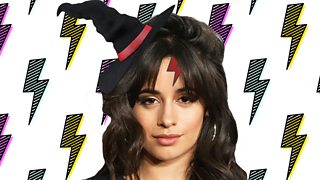 Camila Cabello does Harry Potter!
We all know Emma Watson as the true Hermione, after she played the part in all eight of the Harry Potter films.
But what do you think of Camila Cabello's performance of the character?
The singer was visiting the famous Christ church College in Oxford, and took the opportunity to giving the role her own spin.
We're not just impressed by her acting skills - but also her attempt at an English accent.
Pictures from Twitter / Camila Cabello