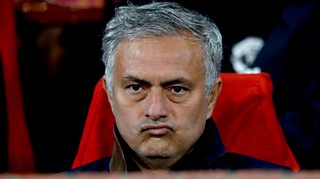 Young fans react to Jose Mourinho sacking
Manchester United have sacked Jose Mourinho as their manager after two and a half years in charge at Old Trafford.
The club have said that "a caretaker-manager will be appointed until the end of the season and they would like to thank Jose for his work during his time at Manchester United".
Newsround spoke to a group of football fans to find out what they thought went wrong for Jose.