It's Christmas! Which means the elves are back and they've been creating fun and mayhem in homes across the country.
We love to know how much trouble they've been causing - so let us know in the comments what your elf's best trick has been!
Whether they've been hanging off the shelf, hiding in the cupboard or snoozing in the dog's basket!
You can send us your elf pics, too! If you're struggling for inspiration then have a look at these from last year.
To send us pictures of our elves, email newsround@bbc.co.uk
Remember we want pictures of just elves and we need your name but there's also some other things to bear in mind before you send stuff to us.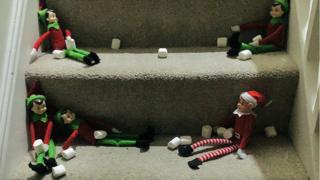 Algfie
Niamh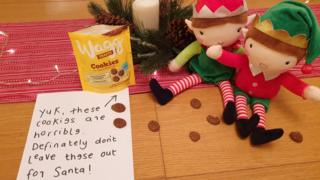 Jessica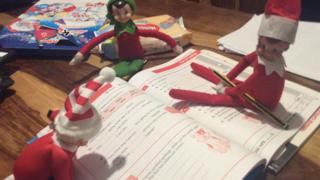 Kyas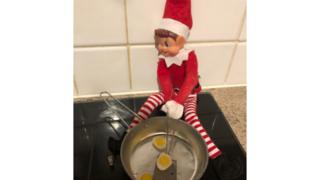 Joe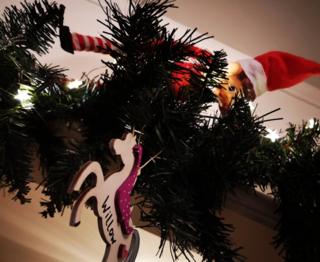 Willow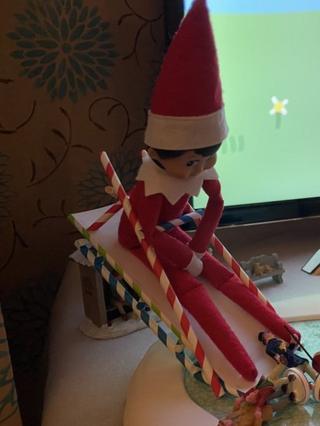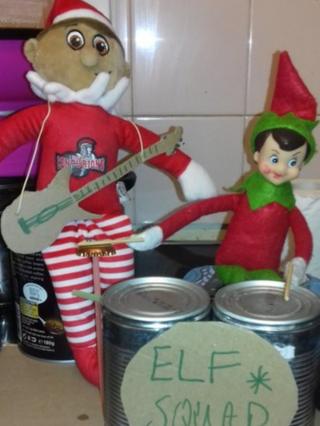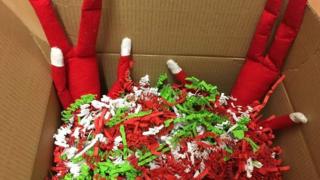 Imogen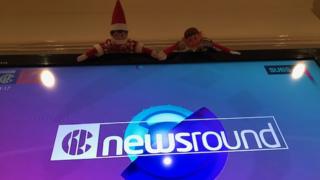 Holly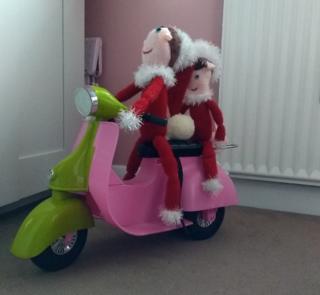 Sofia & Gareth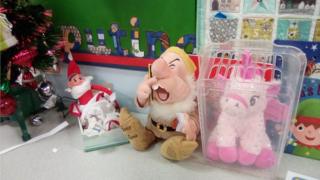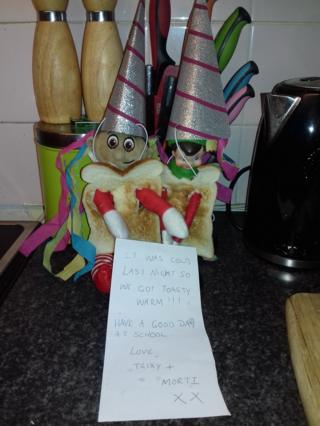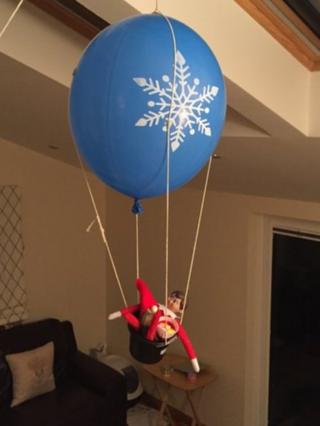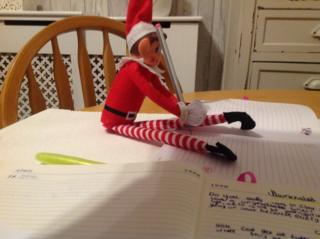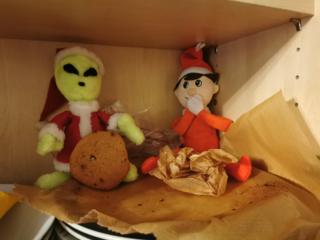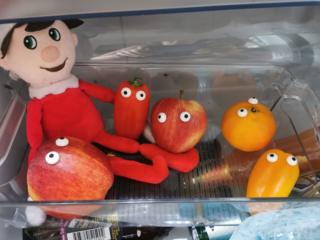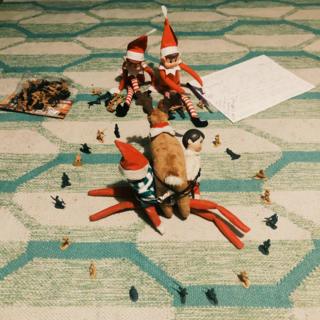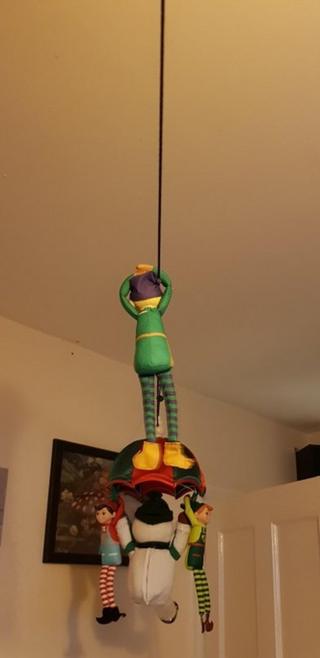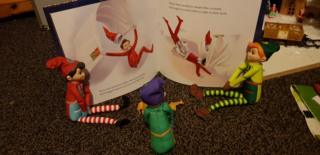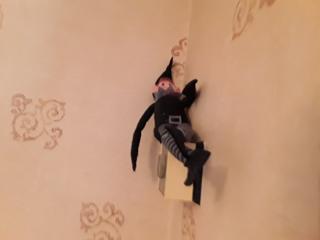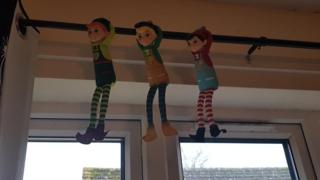 AFP