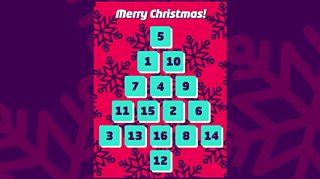 What is a reverse Advent calendar?
Christmas is often said to be the season of giving - where we share the things that we are fortunate to have when others might not be so fortunate.
A school in Norfolk wanted to take the spirit of giving to the next level.
They've taken the concept of an Advent calendar and totally turned it on its head.
Watch the video to find out how they did it.