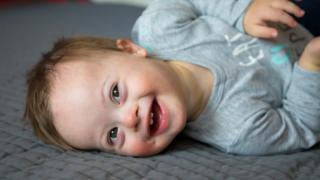 Getty Images
What will be the big names for children next year?
A website for parents called BabyCentre has drawn up a list of what it thinks will be the hot trends for names next year!
Earlier this year, it revealed what it believed were the top 20 boys' and girls' names for 2018 so far. (You can see if your name is on the list by clicking here!)
But what will be popular next year? Here's what they think...
Yep, you read that right - animation! Not as an actual name, but last year, it said that lots of TV shows influenced names. Next year, it reckons parents will be taking names from kids' cartoons.
Think Peter after Peter Rabbit, Jemima from Jemima Puddleduck, and Beatrix from Beatrix Potter who wrote the original books.
Fancy being named after a Paw Patrol character? Well, they reckon lots of babies next year will be, so we should expect babies called Ryder, Chase, Marshall and Rocky.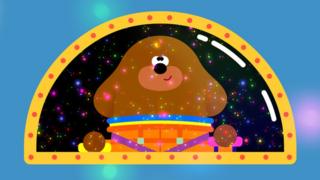 Or what about Roly from Hey Duggee, which became more popular this year? Maybe even Duggee instead of Dougie, which moved up the name ranks in 2018? We'll have to wait and see.
Finally, with the release of the full-length sequel to Frozen, it reckons we will see more babies called Anna, Elsa, Olaf or Kristoff.
It also thinks some names will be popular from adult television series too.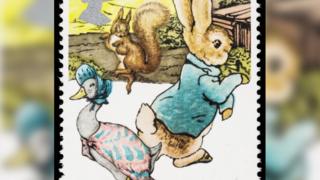 Getty Images
In 2017, the website said that there was an increase in popularity in classic 1980s names, like Michael and John.
Next year, it thinks the 1970s will be parents' source of inspiration, so keep your eyes peeled for Cliffs, Christines and Susans.
We all love a holiday - and the website reckons names inspired by places across the globe will prove popular too.
Cairo, Dallas, Israel and India have become more popular recently, so what can we expect next year? Oregon, Guyana, Jakarta or Kerala?
What do you think? Let us know in the comments below.