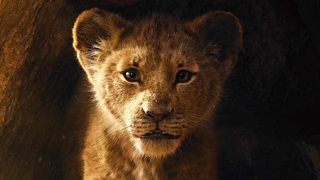 Watch The Lion King trailer
The trailer for new live action film, The Lion King, is out now and fans are getting very excited for the movie's release next year.
The original Lion King was released in 1994 and was one of the biggest animated films of all time - and 25 years later, in July 2019, the live-action version will hit our cinema screens.
The Lion King isn't the only live-action Disney remake that will be released next year - other movies include Dumbo and Aladdin.