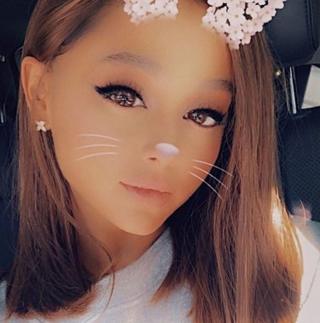 Instagram/ArianaGrande
Ariana Grande's signature ponytail is no more! She has revealed a new short-haired look on social media.
Fans have been quick to comment on shoulder her length do, with one writing 'Your hair looks amazing!'.
Another commented 'Omg I love your hair like that.'
Earlier this month the pop star revealed that her ponytail causes her 'constant pain'.
Do you prefer the new style?