Forget the Premier League, it's all about one club in Stockport, Cheshire who are creating football stars of their own.
The Rose Hill Junior club have just launched their own version of the Panini sticker album.
The young players can buy, collect and swap the stickers bearing their own faces and that of their team-mates.
Imagine what it'd be like actually having to do stickers swaps with pictures of you and your team-mates!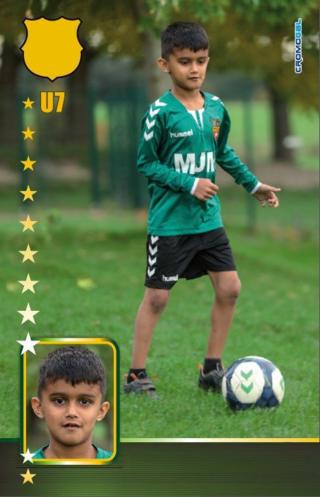 FC
Each of the 200 players in the club have been photographed for their own players' cards and have created an album for people to fill in.
Each sticker contains a picture of the player and their squad number but unlike other football albums there are no ratings or position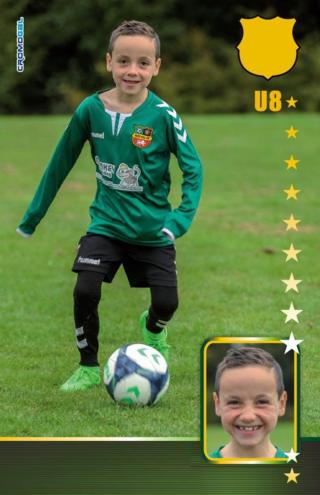 FC
Their stickers and album are being sold in shops near where they live to raise money for their football club so they can buy more training equipment. They are hoping to raise £2,500.
The stickers were made by a Spanish company and now over 350 amateur clubs in Spain have them. It is thought many other UK teams will follow suit.
One of the players at the club said 'It's so exciting, I feel like a real footballer - not many people can say they have got their face on a sticker!'
Would you like your club to have their own sticker book? Do you think it's a good idea? Let us know by commenting below.