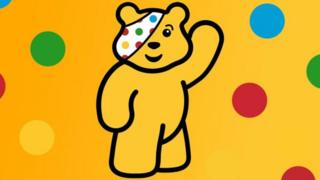 It's Children in Need's annual extravaganza on Friday and there's loads of ways children and families can raise money.
Children in Need has been going for nearly 40 years, raising an incredible £970 million for the kids who need it most.
This year the charity wants you to 'Do Your Thing' whether it's a cake sale, sponsored sport, or a dance-athon, we'd love to hear what you're doing to help by commenting below or uploading your pictures or videos here .
You may have noticed your school hosting an event in support of Children in Need, but in case you need some more inspiration, here are some great fundraising ideas.
Everything you need to know about donating can be found on Children in Need's official website.
Blue Peter's Bring and Buy Sale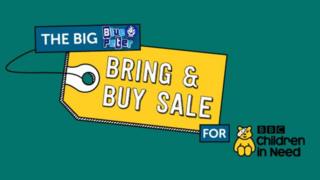 Blue Peter's iconic Bring and Buy sales began in the 1970s and have been used to fundraise for various charities since then! The last one took place 10 years ago, so it is very exciting to bring them back for Children in Need 2018!
A Bring and Buy Sale is all about raising money for charity by selling things you no longer want or need. You can sell second hand items like books, toys, games and clothes.
You can find out more about the Blue Peter Bring and Buy Sale here.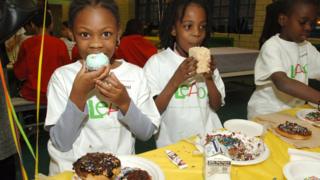 Getty Images
It's the classic fundraiser!
Collect donations with every slice of cake.
You could even turn it into a Bake Off style competition with your friends and family.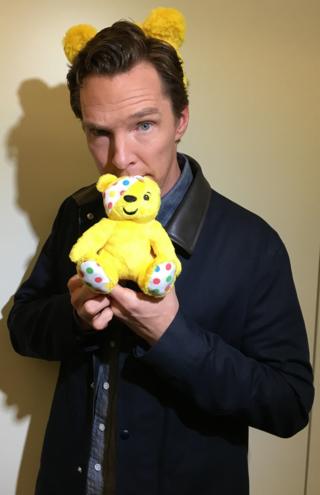 Why not dress funny for money? - You could wear Pudsey ears or maybe dress as your favourite film or TV character.
The Annual Duck Race Sweepstake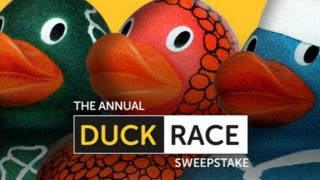 EPA
A raft of ducks take to the water but only one leaves a champion.
You could sponsor a duck in this year's most anticipated duck-based fundraising event.
Who will win; Ductor Who, David Beakham or Captain Quack Sparrow?
You can download the sweepstake form here.
Get on your bike - Ride with Team Rickshaw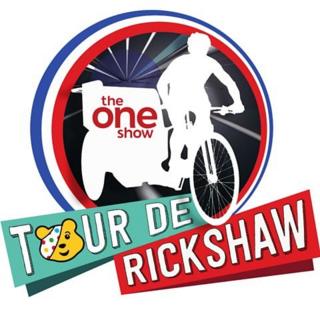 The One Show's Rickshaw Challenge is back with six inspiring young people taking on a gruelling 423 mile cycle to change children's lives from 9-16 November.
You might like to support the team by raising money with your own cycling challenge.
The Children In Need Single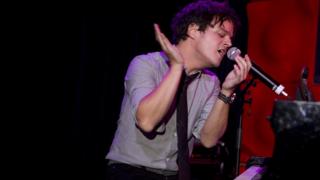 Getty Images
Each year an artist releases a single to help with fundraising.
This year's song is performed by Jamie Cullum and is called 'Love is in the Picture'.
Now, do you fancy yourself as a bit of a singer too? Maybe your school, friends and family could organise a sponsored singing, dancing or talent contest.
The baked bean bath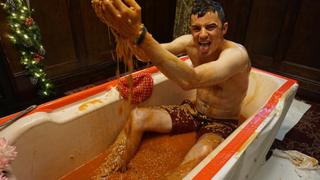 Lake District Hotels
Of course no Children in Need is ever complete without someone taking a baked bean bath.
I hope nobody serves those beans on toast for breakfast in the morning. Yuck!
What's happening on the Children in Need show?
Children in Need TV fundraiser starts on Friday 16 November at 7.30pm on BBC One.
The show will be presented by Tess Daly, Graham Norton and Ade Adepitan who will also appear alongside Rob Beckett, Mel Giedroyc, Rochelle and Marvin Humes.
The programme will feature special versions of some of the BBC's biggest shows, including Strictly Come Dancing and EastEnders.
There will also be reminders of the good work the charity does for disadvantaged children and regular updates as to the amount of money raised.
That money goes to lots of charities across the UK, last year's event raised an amazing £60.7 million - the highest ever total raised. Can Children in Need do better in 2018? Tune in on Friday to find out.