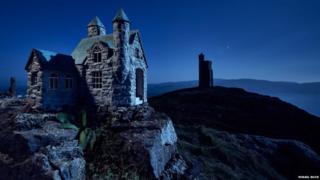 MIKAEL BUCK
If you're a fan of fairies then look no further!
The Isle of Man has been transformed into a magical paradise with miniature palaces popping up across the island to bring the island's fairy stories to life.
In recent weeks, islanders have been amazed by the tiny fairy homes, which were created by a Swedish art project called Anonymouse MMX.
The art group is known for leaving miniature creations around the world, including houses for mice, "the world's smallest bookstore" and a tiny amusement park.
Who is your favourite fairy? Let us know in the comments below!
Why does the Isle of Man celebrate fairies?
The island has a long history of fairy tales, with the earliest reference to them recorded in 1731.
In a local tradition, residents still wave to the "little people" when crossing Fairy Bridge, a famous landmark.
According to legend, it's bad luck to cross the bridge without saying hello.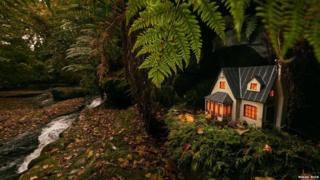 MIKAEL BUCK
But what about the other famous fairies from around the world?
Tooth fairy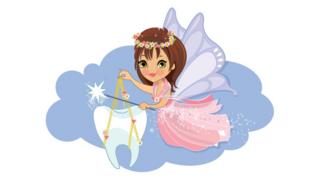 Getty Images
The tooth fairy tradition is practiced in many countries across the world.
The story surrounding it dates back hundreds of years. The legend says when children lose one of their baby teeth, they should place it underneath their pillow and wait for the Tooth Fairy to visit whilst they sleep.
The fairy will then replace the tooth with a small payment. Have you received any tooth fairy rewards recently?
Fairy godmother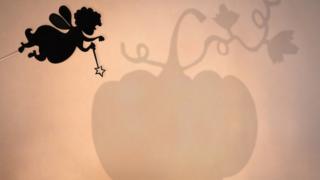 Getty Images
The fairy godmother has magical powers and offers a helping hand to people who need her.
The figure of the fairy godmother began in ancient Greek mythology, through figures called the Fates who often predict the future.
Fairy godmothers appear in the well-known fairy tales Sleeping Beauty and Cinderella, who use their magic to help the main characters.
In Cinderella the fairy godmother has the power to turn a pumpkin into a carriage and Cinderella's tattered clothes into a beautiful dress and enchanted glass slippers. Now that's a cool fairy!
Tinkerbell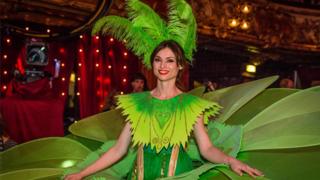 Tinkerbell is a fictional character from Peter Pan, a play written by J. M. Barrie in 1904. She has appeared in many film and television adaptations of the story, including the popular Disney animation.
Tinkerbell is sometimes bad-tempered, jealous, and curious. She can fly and makes pixie dust, which allows others to fly too. Her best friend is Peter Pan.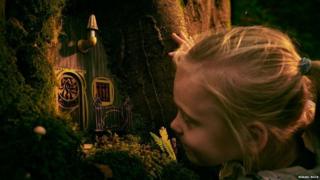 MIKAEL BUCK