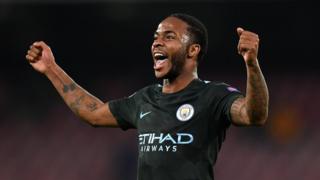 Getty Images
Raheem Sterling will be celebrating this week after signing a contract that will see him being paid up to £300,000 a week.
The 23-year old forward has agreed to another three years with Manchester City, securing his spot there until 2023.
His pay increase has now boosted him even further up the ranks of the best paid footballers in the world!
Sterling appeared delighted with the signing, commenting "I felt from the minute I got here it was the right choice for me. It's paid off and I'm really grateful."
This news got the Newsround team wondering about which players are paid the most by their clubs?
Check out the list below!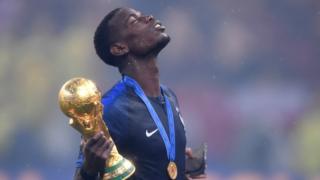 Getty Images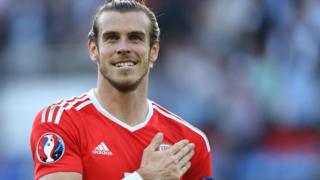 Getty Images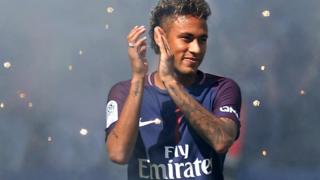 Getty Images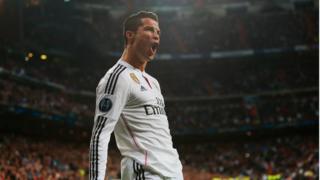 Getty Images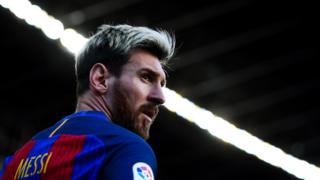 Getty Images