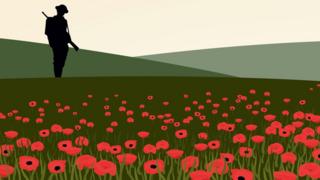 Getty Images
This year, many events are taking place across the UK and abroad to mark the significance of the centenary of the end of World War One.
What are you doing to mark the day? Have you been doing events or activities at school to remember it?
Or are you doing something special with friends and family over the weekend?
Take a look below how kids across the UK have been remembering World War One.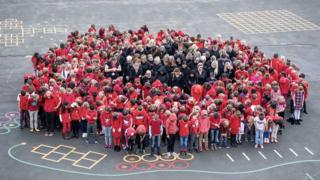 Ashcroft School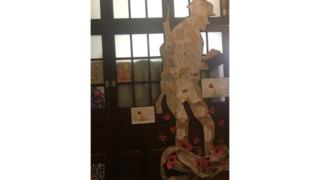 North Bridge House school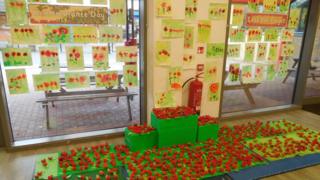 Oswald Road School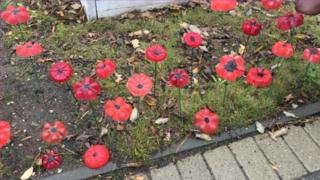 Dycorts School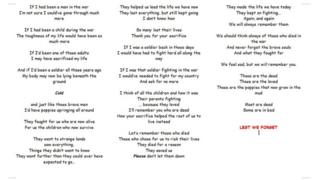 Thorn Grove Primary School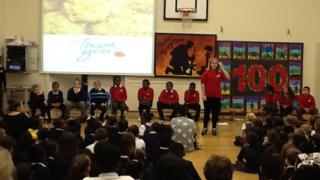 Perrymount Primary School