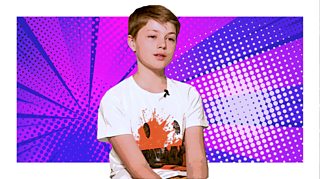 Ollie: I have had to grow up really fast
Ollie is a young person with big responsibilities.
He looks after his young brother Leo, who has severe Autism which can make life difficult.
Helping his Mum, Ollie spends a lot of his time making sure his brother is safe and happy.
We travelled to Wales to meet him and find out more.