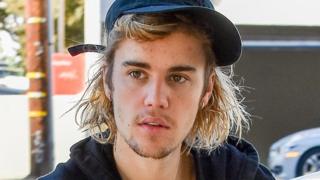 Getty Images
In case you hadn't noticed, Justin Bieber's hair has been gradually getting longer and blonder over the last year.
However, after months of sporting a shaggy mop of hair, the singer just shaved it all off again.
He showed off his latest dramatic haircut on Instagram on 30 October.
The selfie below shows Biebs standing in front of a mirror, and it's clear from his smile that he's loving his new haircut.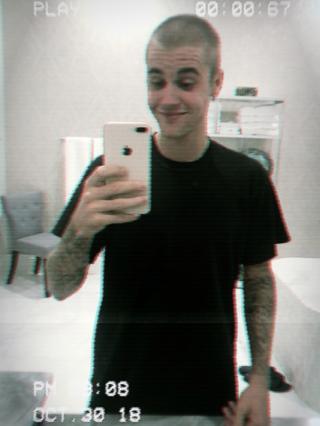 Instagram / Justin Bieber
Fans seem to be extremely happy with the major haircut too with many posting their thoughts on social media.
One user wrote: "OUR PRAYERS CAME TRUE JUSTIN BIEBER CUT HIS HAIR".
Another said: "Justin Bieber cutting his hair is the best thing to happen to me in 2018."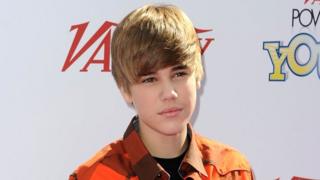 Getty Images
Bieber is known for shaking up his hairstyles on a regular basis.
Over the years, he has had side-swept, a quiff, spiky and even a man bun.