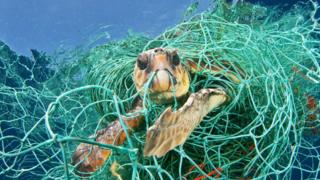 PA
Life on earth is being wiped out because of human activity. That's the warning from conservation group, the World Wildlife Fund (WWF).
It says the global populations of mammals, reptiles, birds and amphibians have fallen by 60% in the last 50 years.
The WWF's Living Planet Report claims increased pollution, deforestation, climate change and farming have created a "mind-blowing" crisis.
The organisation is asking for a new global deal from countries and businesses to tackle wildlife loss.
Tanya Steele, WWF chief executive, said: "We are the first generation to know we are destroying our planet and the last one that can do anything about it."
Global wildlife in danger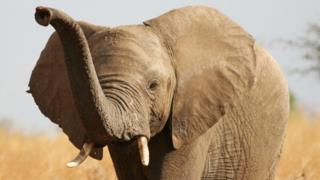 IUCN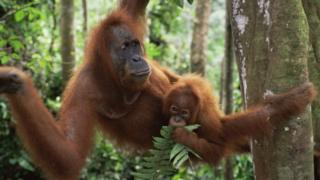 PA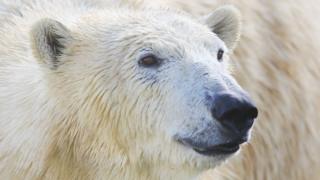 Getty Images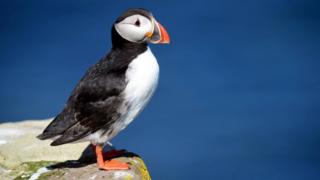 PA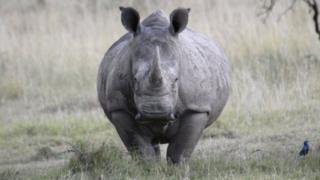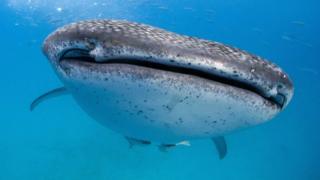 Reuters