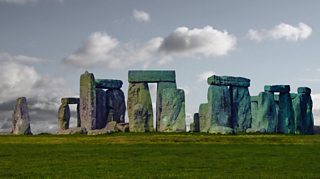 What is the story behind Stonehenge?
One-hundred years ago, Stonehenge was gifted to the nation by Cecil Chubb - the man who owned it.
But for hundreds of years before that, it has been one of the world's most famous monuments and also one of the world's biggest mysteries.
So why is it here, and what was it used for?
Watch the video to find out.