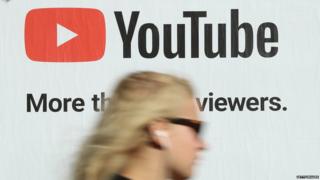 Getty Images
YouTube was down for almost two hours overnight, but fear not it's back up and running.
Users from all around the world could not use the site from around 2:30am on Wednesday morning.
Some people trying to access the YouTube homepage received an error message while others could see a homepage but without any videos.
The outages affected YouTube, YouTube TV and YouTube Music.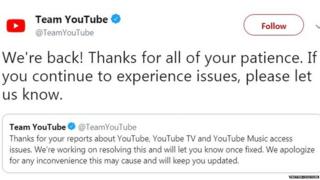 Twitter/YouTube
The video website finally posted a message on social media to tell everyone that the issues had been fixed, they said: "We're back! Thanks for all of your patience. If you continue to experience issues, please let us know."