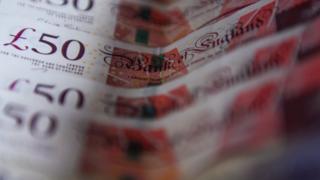 Getty Images
Today, the Bank of England will announce who will be on the new £50 note.
The current £50 note was first issued in 2011. It features the entrepreneur Matthew Boulton and the engineer James Watt, and is the Bank of England's highest value note.
But it was announced in October 2018 that there was going to be a new one - and new characters have been chosen to be printed on the back of it.
The note will follow in the footsteps of the £5 and £10 notes, by being made out of a type of plastic called polymer. The new £20 note will be issued next year and is set to be made out of the same material.
Ahead of today's announcement, we want to know who you think it should be. Let us know in the comments below!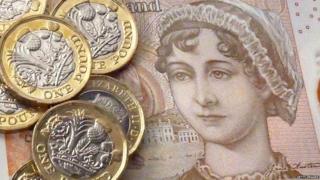 Getty Images
Why do they choose different characters?
The Bank of England have put characters on the back of banknotes for almost 50 years.
William Shakespeare was the first person to appear on the £20 note.
It says it allows us to celebrate people who have shaped UK society through their achievements, innovation, leadership or values.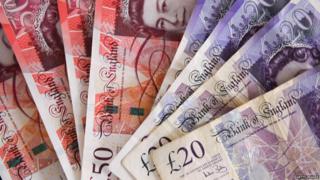 Getty Images
How do they choose different characters?
It's a long process. The Bank of England looks for people in the UK who are widely admired and contributed to our society.
They avoid fictional characters or people who are still living - except the Queen on the front of the note of course!
The Banknote Character Advisory Committee starts the process in selecting characters.
They pick a specialist area that the bank should represent and ask the public to nominate people from the chosen field.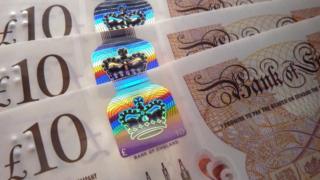 Getty Images
For example, in 2015, someone who works in visual arts was needed for the next £20 note.
An impressive 590 people were suggested, including painters, sculptors and printmakers.
A long list is created by other professionals from that expert area, then a short list is made after speaking to groups of people to see how they feel about the characters.
The final decision is made by the Governor of the Bank of England - Mark Carney.
In 2016, the artist JMW Turner was chosen to appear on the next £20 note.