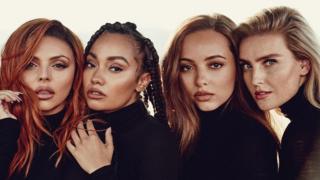 Instagram / @littlemix
After a long wait for fans, Little Mix have finally revealed the name of the first single, from their new album.
The single, called Woman Like Me, will be out on Friday 12th October, and will feature rapper Nicki Minaj.
The band have been talking about releasing new music since May, so it looks like many Little Mixers have finally got the news they've been waiting for.
They announced the news on Instagram and Twitter, and their promo video already has millions of views.
Band members have previously said a new album would be out in November.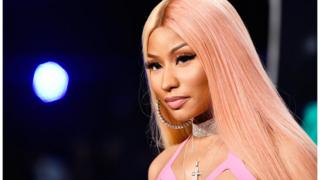 Getty Images
All four of Little Mix's previous albums have been released in November, so many think that this might be the case again.
Are you excited to hear the new single? Let us know in the comments.