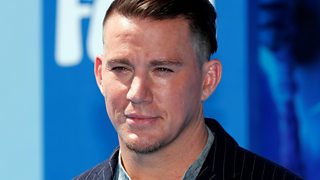 Smallfoot stars answer your questions
The new animated movie 'Smallfoot' turns the Bigfoot legend upside down when a Yeti called Migo finds something he thought didn't exist - a human!
Migo and his friends soon go on an epic adventure to see what else might be out there in the big world beyond their snowy village.
The film stars the voices of Channing Tatum as Migo, James Corden as Percy, as well as Yara Shahidi and comedy legend Danny DeVito.
Watch to find out which actor has the biggest feet, which is Channing Tatum's favourite scene and what inspired James Corden to become an actor.
Smallfoot is released in UK cinemas on 12 October 2018