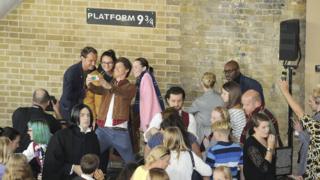 Nicky J Sims
Some lucky Wizarding World fans from around the country had a very special treat this weekend.
They headed to Platform 9 ¾ at London's King's Cross Station in their very own Knight Bus, inspired by the mode of transport from Harry Potter and the Prisoner of Azkaban.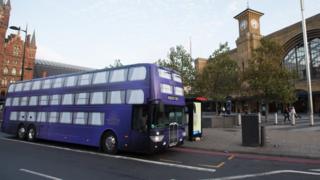 David Parry
When they got to the station they joined hundreds of fans for the 11am countdown to the Hogwarts Express' departure and were surprised by Fantastic Beasts: The Crimes of Grindelwald actors, Eddie Redmayne and Jude Law.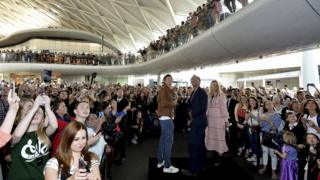 Jeff Spicer
Finally, if that wasn't enough of a treat the fans were taken on a tour around Warner Bros. Studios Tour London - The Making of Harry Potter.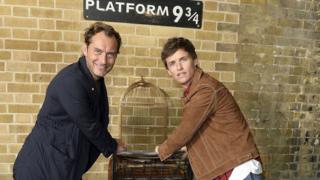 Jeff Spicer