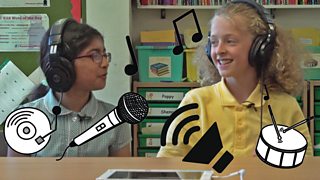 Half of us own one of these - but what is it?
Have you ever seen an album cover that looks like this at home?
It's called 'Now That's What I Call Music', and it's thought that half the people in the UK have either bought or been given one.
Over the last 35 years the album series has sold more than 120 million copies and spent a record 654 weeks at number one.
We asked some kids in Manchester to listen to five of the biggest hits from its history.
So what's their verdict?