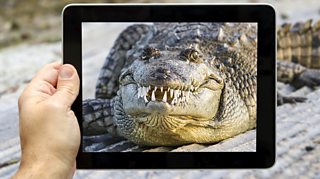 Top tips for taking wild animal photos
If you're lucky enough to be jetting off somewhere exciting for your holidays, you might come across some exotic animals too.
But in some cases posing or taking pictures with some wild animals, can be harmful to them. You also need to make sure you keep yourself safe.
Chiara from animal welfare group World Animal Protection has this advice.