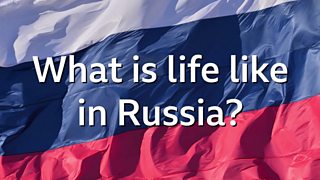 What's it like living in Russia?
People all over the world have been watching one of the biggest sporting events on the planet take place in Russia.
We've seen some of the impressive stadiums used for the World Cup but what is it like living there?
These young people, growing up in Russia, have been telling us what they think of their country, its president and the UK.