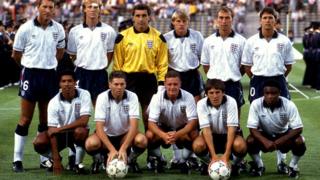 Getty/Mark Leech/Offside
The last time England got through to a world cup semi final was nearly 30 years ago in 1990.
That's quite a long time ago... no wonder England fans are so excited.
Just to show you how long that is, here's what the country looked like back then.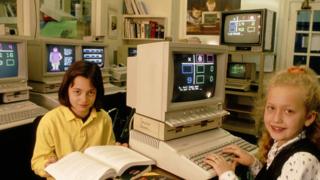 Getty Images
This was the year Tim Berners-Lee launched the first web browser. The internet has proved quite popular since then.
These computers probably wouldn't run FIFA. Actually, FIFA hadn't even been invented yet... there was no FIFA!
The first FIFA game was released in 1993 and certainly looked a lot different to the version we all know now. That's how long it's been since England got this far in a World Cup.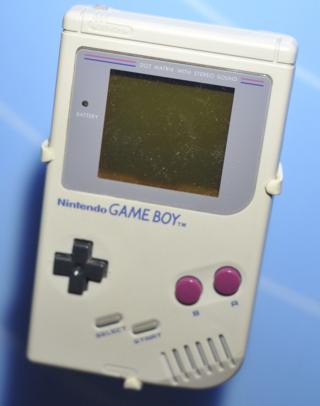 Getty Images
A [very, very] long time before there was online gaming on phones and tablets there was the Game Boy. When England last reached a World Cup semi-final, this was *the* thing to own in gaming.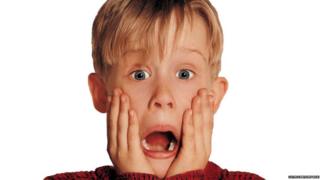 2oth Century Fox
This was the year that one of the best Christmas movies came out. Home Alone hit cinemas in December, a few months after England had crashed out on penalties to West Germany.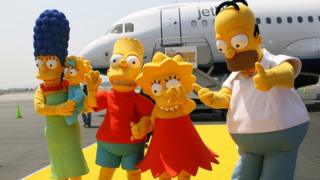 Getty Images
1990 was the first year The Simpsons graced our tv screens here in the UK. So, not everything has changed I suppose - 29 series later and the show is still going strong!
For England fans' sake, let's hope it isn't another 28 years until the team does well in a World Cup.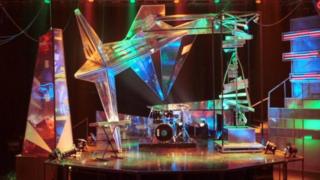 Most of us listen to our music online these days, but back in 1990 shows like Top of the Pops, and the Official Chart Show on Radio 1 were where most people heard new music.
Some of the big hits of that year were It Must Have Been Love by Roxette, Nothing Compares 2 U by Sinéad O'Connor, and Ice Ice Baby by Vanilla Ice!
We bet lots of your parents probably still have a bit of a dance to them from time to time.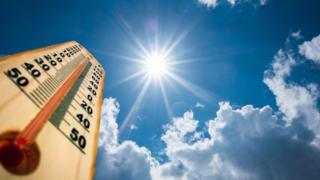 Getty Images
You think the weather over the last few weeks has been pretty sunny, and back in Summer 1990 Great Britain was also gripped by a heat wave.
It was so hot in fact that it led to the highest recorded temperatures in British history at the time - when thermometers recorded a roasting 37.1 Celsius.