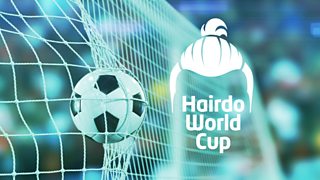 World Cup hairdos - whose is best?
Everyone's talking about the World Cup - the football, sure, but also - have you seen the hair?!
Even football legend Eric Cantona has been weighing in on Neymar's 'do and comparing it to spaghetti!
Newsround's got a roundup of all the hair dos and don'ts you need to know about as the World Cup kicks off...