Chalky the Tortoise has been reunited with his family after escaping from his home in Suffolk.
The spur-thighed tortoise had been on the run for seven days after leaving his owner's garden.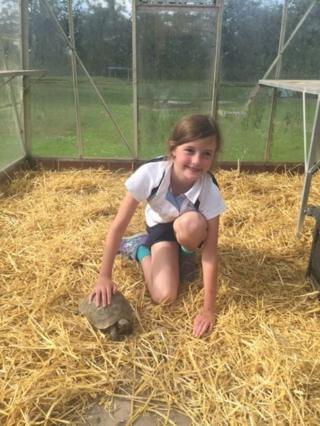 RSPCA
Even after putting up missing posters in the area, there had been no sign of Chalky.
But the 60-year-old travelling tortoise hadn't strayed too far from home.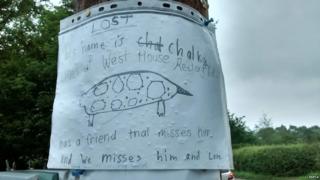 RSPCA
He was found by a local man, who kept him safe while he phoned the RSPCA.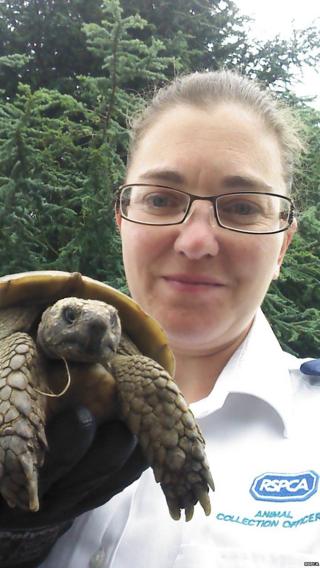 RSPCA
While collecting Chalky the RSPCA officer Nicola Sullivan spotted the missing poster drawn by his owner nine-year-old Ella and brought him home.
Chalky was soon reunited with his fellow tortoise 'Spot,' who also tried to escape but was found down the garden path before he could complete his mission.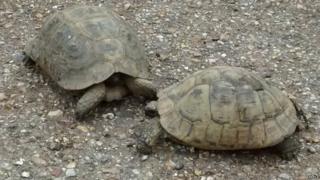 RSPCA
Ella's mum Kate said: "They've been in our family for more than 50 years so they're very special to us."