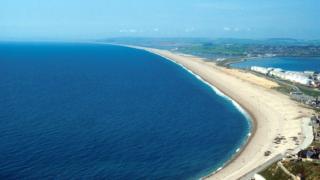 Plans have been announced to look after more of the UK's seas and the wildlife that lives there.
To tie in with World Oceans Day the Government has said it wants to expand the UK's 'Blue Belt'.
It's hoped this will help protect rare or threatened sea creatures and species such as the short snouted seahorse, stalked jellyfish and peacock's tail seaweed as well as the areas they live.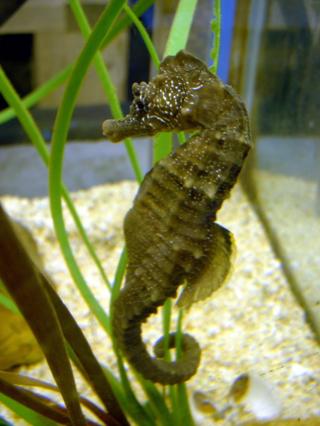 Press Association
The announcement comes at the same time the Prime Minister is asking other world leaders to do more to clean up the oceans.
Theresa May's described plastic pollution as a "global problem, requiring global solutions".
What is the Blue Belt?
You might have heard of the Green Belt which is a category of land which is protected and means it can't be built on.
It's often area of natural beauty or where things like farming, wildlife or forestry need to be protected.
Well, the Blue Belt is a similar idea which aims to protect coastlines around the UK.
It's done by creating Marine Conservation Zones. There are many of these in place already around the UK. The zones cover areas where work is being done to look after sea life, including rare, threatened and important habitats and species.
The hope is to ensure coastlines are kept clean, healthy and safe.
If the new plans get the go-ahead, there'll be another 40 of these zones meaning two fifths of the UK's coast would be protected, including areas in Northern Ireland and the Scottish borders.
What is the new announcement?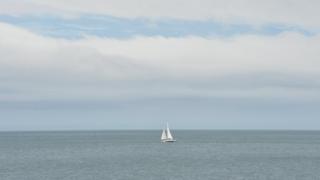 Getty Images
The Environment Secretary - the government minister in charge of the UK's environment - says he wants to make the UK's 'Blue Belt' bigger by adding more places to it.
The planned protected areas will cover an area almost eight times the size of Greater London.
Activities which can cause damage would be banned or limited so the marine habitats can recover.