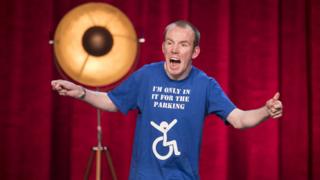 ITV
Another year, another Britain's Got Talent winner - and this time it's the Lost Voice Guy, Lee Ridley.
But whatever happened to other BGT success stories?
Susan Boyle - Series 3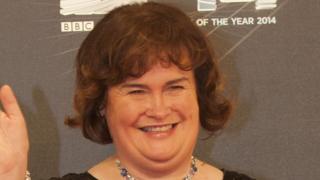 Although she didn't even win the competition, series 3's runner up Susan Boyle has been by far the success story of Britain's Got Talent.
She wowed the audience with her version of I Dreamed a Dream, and went on to come second to dance troupe Diversity.
Since then, Susan has sold millions of albums worldwide.
Diversity - Series 3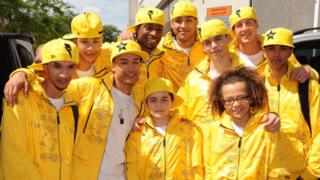 PA
Dance group Diversity backflipped their way to success in 2009's final - and have had some big success since then.
They've toured the UK several times, and various group members have appeared on other TV shows.
Ashleigh and Pudsey - Series 6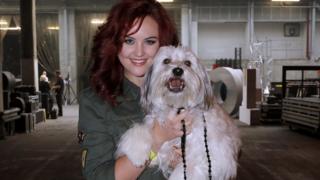 Owner Ashleigh and dog Pudsey were the pawsome stars of series six - winning over the audience with their complicated agility routines. After that, Pudsey went on to perform in a TV adaptation of Mr Stink - and even starred in his very own film, Pudsey: The Movie.
Sadly, Pudsey died in 2017. Ashleigh still performs with her other dog, Sully.
Collabro - Series 8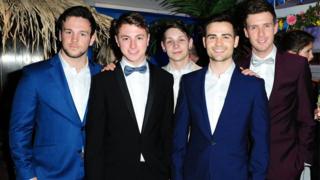 PA
Singing group Collabro won the show in 2014 and since then have released three albums, as well as going on worldwide tours. Since they appeared on BGT, the five-some have shrunk down to a quartet, when band member Richard Hadfield left in 2016.
Tokio Myers - Series 11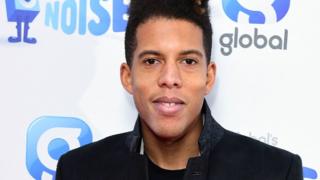 PA
Last year's winner was Tokio Myers - a pianist who impressed the judges with his quirky takes on popular songs.
Since his big win, Tokio has released an album and performed on the charity single Bridge Over Troubled Water for people affected by the Grenfell Tower fire.