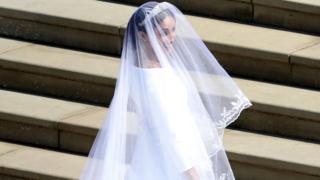 PA
Meghan Markle, the new Duchess of Sussex, has been given a coat of arms. Sounds exciting! So what exactly is it and how do you get one?
A coat of arms sounds pretty strange, but actually it's just a drawing that represents a person, family or organisations.
Coats of arms date back to the 12th Century, when they were worn over armour in battle and in tournaments so that opponents could identify each other.
What's Meghan's coat of arms like?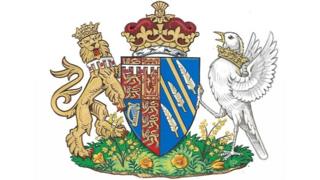 Kensington Palace
According to Kensington Palace, Meghan's coat of arms reflects her Californian background and includes a shield containing the colour blue, representing the Pacific Ocean, and rays, symbolising sunshine.
The lion supporting the shield relates to her husband, and the songbird relates to the Duchess of Sussex, Meghan.
Can anyone have a coat of arms?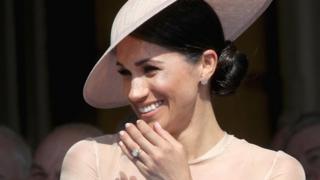 Getty Images
No, afraid not. In the UK (apart from Scotland) the coat of arms must be granted to a person by something called the College of Arms and the Court of Chivalry. It's a little different in Scotland, where somewhere called the Lord Lyon King of Arms decides who gets one.
They make their decision on whether someone should have a coat of arms based on lots of factors - such as honours from the Crown, military honours and other qualifications.
You can also have a coat of arms by being directly related (down the male line) to a person to whom arms were given.
Organisations can also have their own coats of arms.