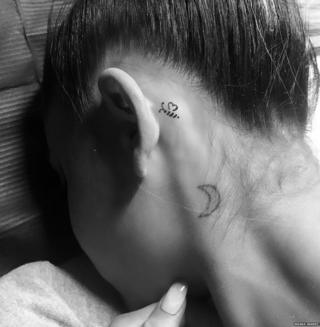 Ariana Grande
Ariana Grande has revealed a new bee tattoo in tribute to the victims of the Manchester Attack.
That was where twenty-two people lost their lives at her concert in Manchester a year ago.
To remember the victims, thousands of people have had a bee tattooed on their body.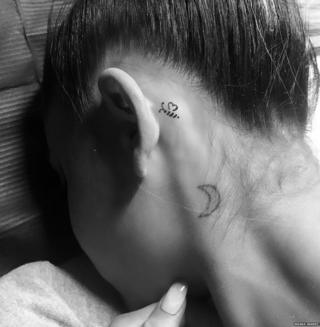 Ariana Grande
Ariana has done the same. She posted a picture on social media captioned - 'Forever', which shows the new tattoo behind her ear.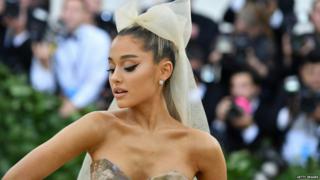 Getty Images
If you want to know more about why the bee symbol is so important to Mancunians then take a look at our guide.