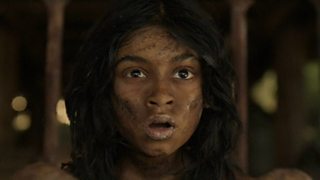 Brand new Jungle Book film trailer released
A trailer for a brand new version of 'The Jungle Book' has just been released.
The film is called 'Mowgli' and stars 14 year old Rohan Chand in the title role.
Rohan was also in 'Jumanji: Welcome to the Jungle'.
It is expected to be released in October and does not have an official rating yet.
Watch the clip to find out more!