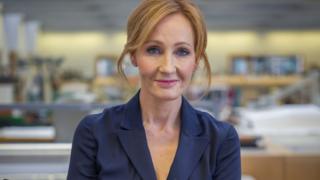 Harry Potter author JK Rowling has apologised for killing off one of her characters in her Harry Potter books.
SPOILER ALERT! SPOILER ALERT! SPOILER ALERT! SPOILER ALERT!
Don't read any further if you are still reading the books or watching the films!
The famous author has said sorry for killing off house elf Dobby at the end of Harry Potter And The Deathly Hallows.
She tweeted: "I apologise for killing someone who didn't die during the Battle of Hogwarts, but who laid down his life to save the people who'd win it."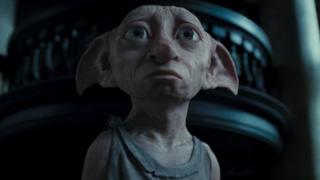 Warner Bros
Each year on the anniversary of the Battle of Hogwarts the author says sorry for a character's death that upset fans.
Other characters she's said sorry for include Professor Severus Snape and Remus Lupin