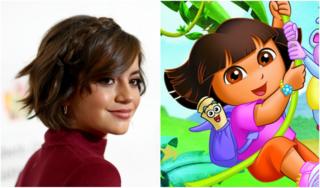 Getty Images / Nickelodeon
Lots of us have grown up with Dora the Explorer and her pals, Boots and Diego.
Next year we might be able to relive the magic of the animated show in a live-action film with actress Isabela Moner playing Dora!
In a statement about her role, the actress said, ""I'm honoured and excited to bring Dora to life,"
"For me, especially as a Latina, Dora was an amazing role model - she is a strong, adventurous, and fun-loving girl. I can't wait to put on the backpack and begin her next adventure!"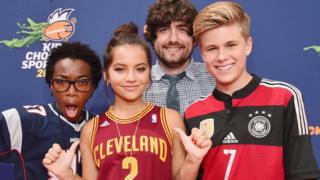 Getty Images
Isabela is probably best known for her role as CJ Martin in television show 100 Things to Do Before High School and as Izabella in Transformers: The Last Knight.
News outlet The Hollywood Reporter suggests that the film will take place during Dora's teenage years and involves a move to the city with cousin Diego.
Filming will take place in Queensland, Australia and the film will be released in the United States on August 2nd, 2019.