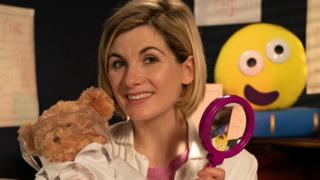 PA
Doctor Who actress, Jodie Whittaker, will become the latest celebrity to read a CBeebies bedtime story.
Jodie will read Ada Twist, Scientist to the CBeebies bedtime audience on Friday 7 December.
The story follows the antics of Ada - who loves to ask the question 'Why?' - and her determination to find out what is causing the strange smell in her house!
Jodie said it was an "honour" to be able to read for the bedtime series, commenting "I hope that everyone enjoys it as much as I did."
Check out our list of other famous CBeebies bedtime readers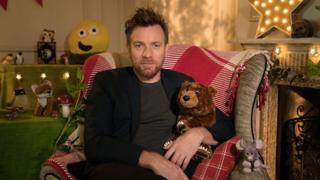 Actor Ewan McGregor, star of the Star Wars movies and Christopher Robin read for CBeebies bedtime earlier this year.
He read the story 'Everyone's Welcome' by Patricia Hegarty, which tells the story of a little mouse who dreams of building a house where everyone can live and work together to feel safe and warm.
McGregor said: "It's such an honour and pleasure to join an incredible list of actors to read a CBeebies Bedtime story to children all over the UK."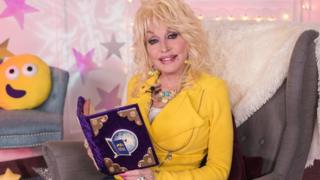 In her song 9 to 5, the singer tells how she isn't a fan of the normal working hours most adults have to do.
So thankfully for Dolly, the CBeebies bedtime hour doesn't start until 6.50pm.
She read Dog Loves Books.
Given that she runs her own special reading project called Imagination Library, it seems Dolly loves books too!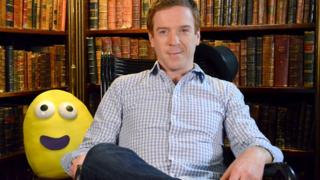 Another big-name Hollywood actor makes it onto our list, but Damian has already starred in children's film Bill, based on children's TV series Horrible Histories and Yonderland.
So CBeebies isn't that much of a stretch for him.
He read the classic children's story 'Peace at Last', which was published back in 1980 so lots of grown-ups might even remember if from when they were kids.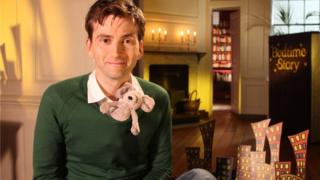 He played the lead character in Doctor Who.
But 'How High Is the Sky?', the name of David's bedtime story, isn't a question the Doctor would be asking.
He'd surely know the answer after all that flying through space and time in his Tardis.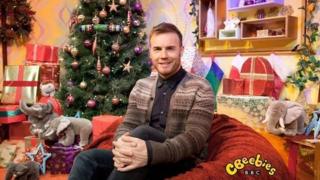 This one's an oldie, but a goodie.
The Take That star read his first story back in 2010 on Christmas Eve.
What a great Christmas present it was to have Gary read Elmer and Papa Red to us.