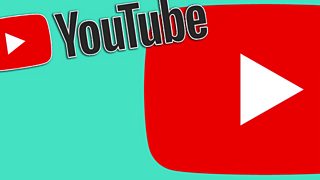 YouTube says it's doing more to protect kids
YouTube Kids says it is making changes that should better protect children and young people online.
Google, which owns the company says it will add new parental controls to its YouTube Kids app.
It's after some children reported upsetting videos which were repeatedly found on the service.
One of the new features means that parents can turn on an option so children can only see videos that have been checked by YouTube employees.
If this is turned off, children will be able to see videos on YouTube Kids that have been checked by computers rather than human eyes - and computers can make mistakes about what content is suitable.
But some experts say the company still is not doing enough.
The children's charity NSPCC says the stricter controls are "encouraging" but should have been done a long time ago.
The BBC's tech expert Chris Foxx explains in this video.