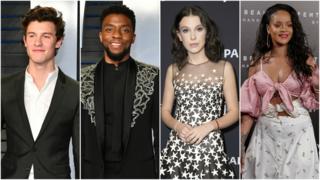 Getty Images
Actress Millie Bobby Brown has become the youngest person ever to make Time Magazine's 100 most influential people list!
The award-winning star is only fourteen years old, but through her work on sci-fi drama Stranger Things and speaking out against bullying, she has become one of the most talked about people in the world.
The American news magazine publishes its list each year naming the 100 people it thinks have made the most impact over the past 12 months.
Want to find out more about Millie and the other big hitters on this list? Then read on!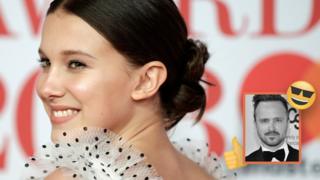 Getty Images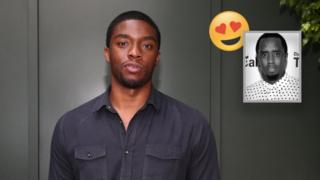 Getty Images
Getty Images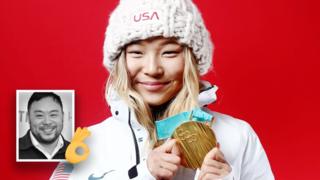 Getty Images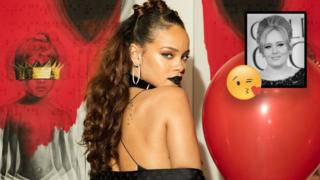 Getty Images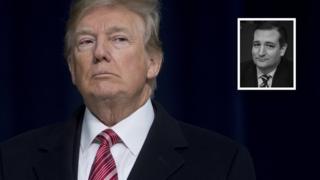 Getty Images
Cameron Kasky, Jaclyn Corin, David Hogg, Emma González and Alex Wind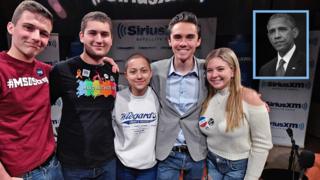 Getty Images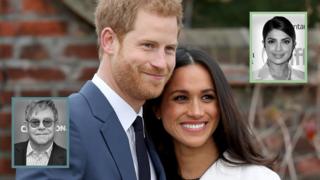 Getty Images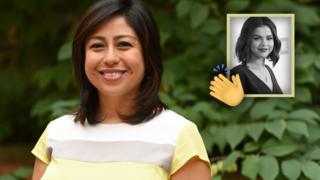 John D. & Catherine T. MacArthur Foundation / Gett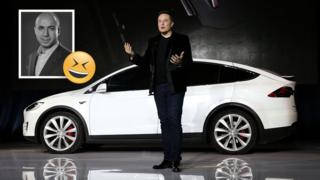 Getty Images